Details of Kamui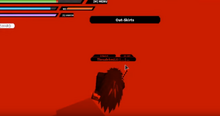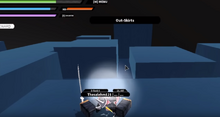 Kamui is an ability that Kakashi Hatake and Obito have the power of using in the anime and manga.
Kamui absorbs the opponent and damages him in the realm, a few seconds later it teleports them back. Kamui also makes you invincible to all ninjutsu attacks.
Level Requirement is 999, you need max Sharingan and 455 Ninjutsu.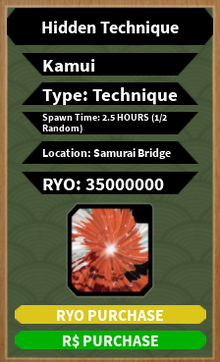 Price, Spawntime, Uses
It can be bought for 35 MILLION RYO, which is the currency in the game.
It has a chance of spawning every 2 hours and 30 minutes. (1/2 chance of spawning)